Learn how kyphoplasty can reduce back pain.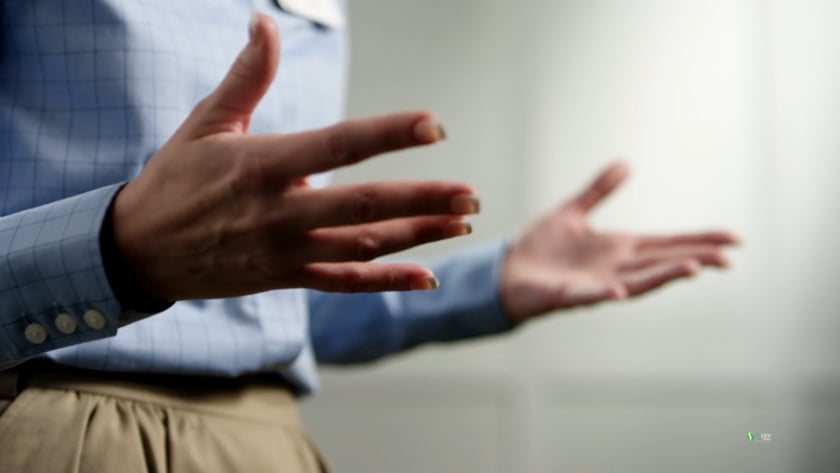 3D images simulate the procedure and elements may differ in color, texture and placement than an actual surgical procedure.
No incision; performed with a needle
Kyphoplasty is a type of vertebral augmentation surgery used to treat spinal compression fractures that have not responded well to conservative non-surgical treatments. With the assistance of X-ray imaging, a surgeon restores the collapsed vertebrae height and fills the cavity with bone cement to stabilize the vertebrae.
Am I a Good Candidate for a Kyphoplasty?
You may be a good candidate if you have a painful vertebral compression fracture that hasn't healed with a conservative treatment approach. Candidates for kyphoplasty typically have severe pain and collapse or wedging of the vertebrae.
Used To Treat These Conditions
When one or more bones in the spine break, it's known as a vertebrae fracture or spinal fracture.
How Will I Feel After Surgery?
The majority of patients will notice immediate improvement of some or all of their symptoms, while other symptoms may improve more gradually. A positive attitude and following your doctor's post-surgery instructions will contribute to a satisfactory outcome.
*The Kyphoplasty procedure is recognized by the American Medical Association.